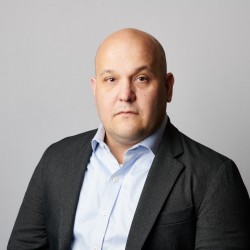 David Schneider, ATP, EMT-P, RMP, FAA FA/LM
Chief Executive Officer & Co-Founder
Dave Schneider is co-founder and Chief Executive Officer of Jedburgh Life Systems, Inc. His career includes service as a US Army Special Forces "Green Beret", international advise and assist work and remote medicine educator in both the US and abroad.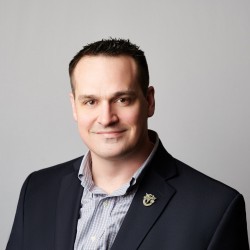 Rob Parish
Co-owner & Advisor
Rob Parish is a Co-Owner and Advisor of Jedburgh Life Systems, Inc. Rob is an experienced medical instructor and subject matter expert on remote medicine and tactical combat casualty care. He has an extensive background in risk management, program development and implementation. Rob is a successful entrepreneur, and managing partner at Eight 32 Group and Grey Medical Group.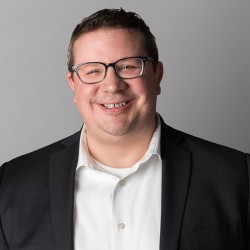 AJ Doherty
Global VP of Sales
AJ Doherty cut his teeth in sales and marketing working for Gatehouse Media where he traveled across the US increasing sales efforts and training in over 40 markets. After this he was recruited by Hearst Communications to oversee the transition of a 150 year old newspaper into the first ever major market online only publication. Through this endeavor AJ built and implemented a go to market strategy including hiring, training and managing a sales team of over 30 reps that resulted in a net profitability in a short 3 years after a previous YOY loss of over 7 figures per year.