Pre-hospital and Remote Patient Monitoring & Treatment Solutions
Grey Medical Group is now Jedburgh Operations & Training Group!
July 17th, 2020 - GMG has new home at Jedburgh Life Systems. Same-Same but different.
Read More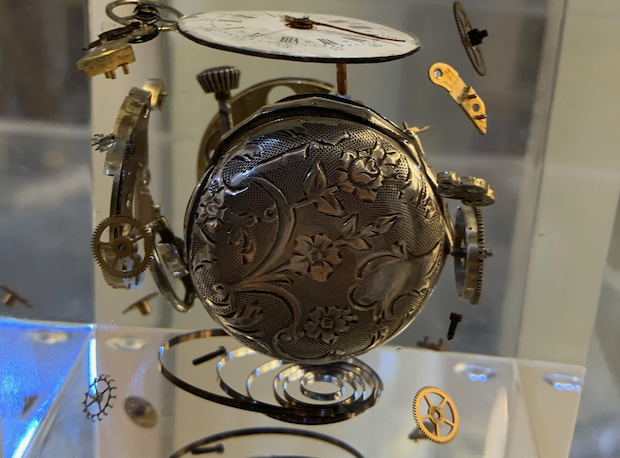 Telemedicine Redefined
Jedburgh Life Systems Inc. is a telemedical device and patient monitoring solutions company. The company's DSP-series of telemedicine solutions will be used by pre-hospital and remote providers, physicians and receiving facilities to navigate point of injury care, remote critical care and clinical consultation. State of the art communication and diagnostic tools empower remote providers and first responders through a host of applications, from out-patient care to emergent life-saving procedures.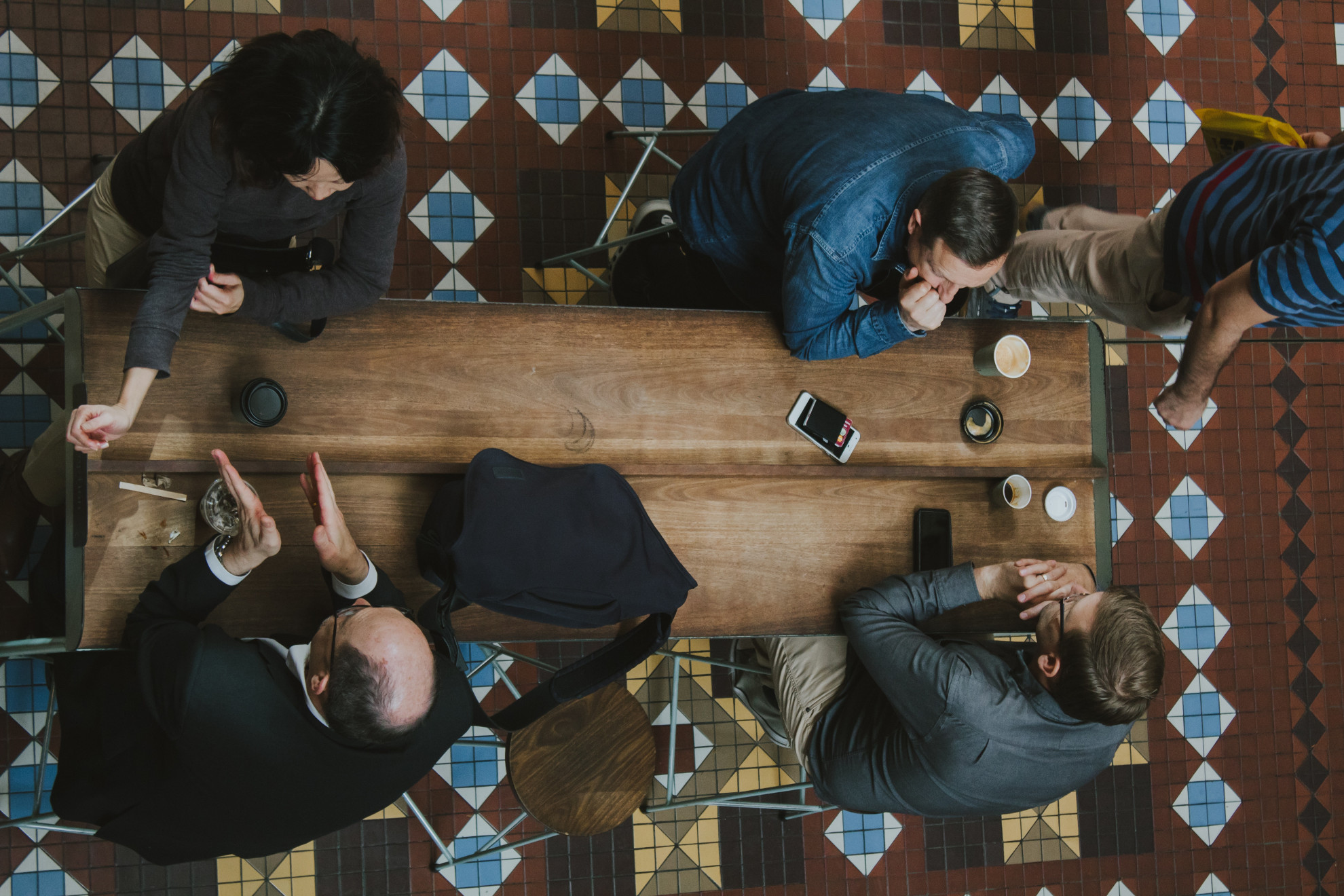 About Us
With well over 100 years of cumulative experience in providing remote medical solutions, the Jedburgh Life Systems team of experts provides patient monitoring and telemedicine devices for clients that are seeking telehealth solutions that operate over multiple communication mediums. Our solutions are focused on reducing healthcare costs while providing advanced care to patients and clients outside of healthcare facilities and in remote locations.