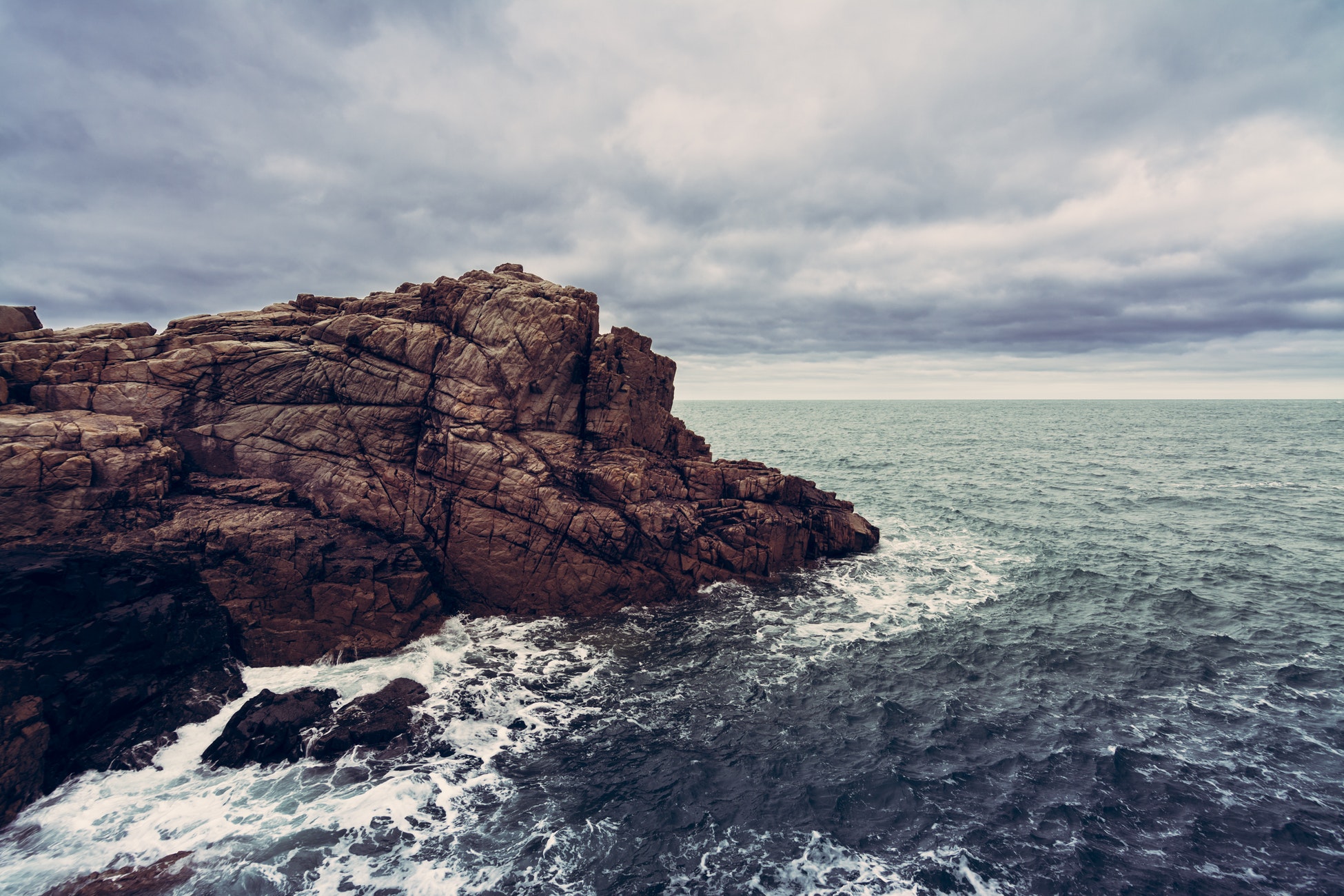 Solutions
Redefining Telemedicine
Jedburgh Life Systems Inc. is a telemedical device and patient monitoring solutions company.
The DSP-series of telemedicine solutions will be used by pre-hospital and remote providers, physicians and receiving facilities to navigate point of injury care, remote critical care and clinical consultation.
State of the art communication and diagnostic tools empower remote providers and first responders through a host of applications, from out-patient care to emergent life-saving procedures.
Mobile
Jedburgh Life Systems maintains our commitment to the fit, form and function of our products. Through rigorous field testing we ensure every device is suitable for field application with the end user in mind.
Mobile Records
Our Cloud based approach and report generation tool is compatible with multiple Electronic Medical Record systems and can be customized to transfer patient data to a host of existing platforms.
User Experience
Developed and informed by military, pre-hospital, remote and other medical providers, our user interface is tailored to meet your health care systems specific needs.
Our AI powered provider interface empowers the end user to seamlessly monitor, input and transmit patient information, reducing time spent reporting and offering instant access of clinical data to receiving facilities.
Diagnostic Monitoring
State of the art, wireless patient monitoring and treatment solutions that are FDA approved for diagnostic monitoring.