David Schneider, ATP, EMT-P, RMP, FAA FA/LM
Chief Executive Officer & Co-Founder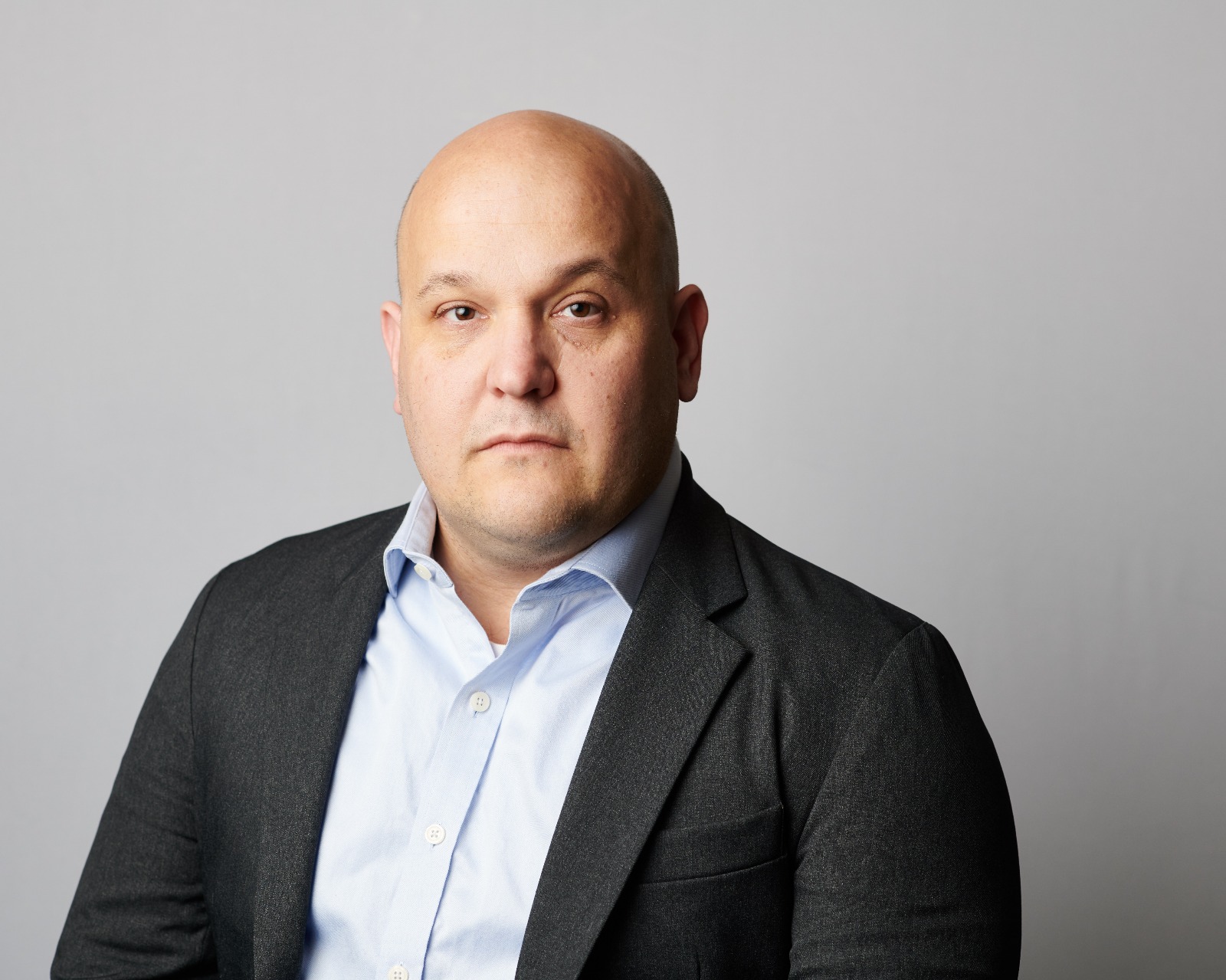 Dave Schneider is co-founder and Chief Executive Officer of Jedburgh Life Systems, Inc. His career includes service as a US Army Special Forces "Green Beret", international advise and assist work and remote medicine educator in both the US and abroad.
Dave has extensive experience performing operational medicine, developing and delivering solutions across the globe for a variety of US Government Departments and Agencies. Notably, his work includes low visibility operations in semi and non-permissive environments in SW Asia and medical evacuation operations in North and West Africa. His experience spans Afghanistan, North, West and Central Africa, Eastern Europe as well as Central and South America. Dave is a recognized and sought-after TCCC and Prolonged Field Care subject matter expert in both a consulting and operational capacity. He founded The Eight 32 Group, LLC and Grey Medical Group to develop and deliver unconventional solutions to difficult problems. David regularly consults on advanced field medical device development projects to deliver higher levels of care to more remote areas, pushing the envelope of the "possible".
Beyond his entrepreneurial efforts, military service and work as an educator, he continues to seek other ways to meet the needs of underserved populations with little or no access to standard medical care and education. In 2011 he joined Team 5 Medical Foundation, as the Director of Operations, organizing and conducting medical missions to remote locations around the world and providing modern, efficient and advanced healthcare practices to indigenous communities. Beyond delivering training and care programs on a regular basis to numerous remote regions, Team 5 is now certified as a World Health Organization Emergency Medical Team(Mobile).
Dave holds a B.A. in Modern Foreign Languages(Russian) and a B.B.A in Finance from James Madison University. He is a US Special Operations Command Advanced Tactical Practitioner, EMT-Paramedic, Certified Remote Medical Practitioner with the International Society of Remote Medical Practitioners, Prolonged Field Care Subject Matter Expert and F.A.A. Short Take Off and Landing FA & LM. He was awarded the Bronze Star with "V" device for combat valor. Dave is also a proud Eagle Scout, Order of the Arrow Brotherhood, Boy Scouts of America.